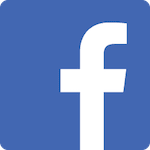 My son recently started Jiu jitsu here with Professor Hernando and lives every second. I love that the Professor gives him the individual attention and mentor ship he needs. We look forward to growing with this Jiu jitsu family!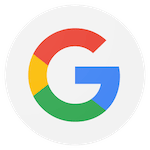 I love training at this gym. I am a beginner and have always felt welcome even amongst the advanced members. It's definitely a family feeling and everyone is always encouraging. I have done a couple kickboxing and jiu jitsu classes - both are an amazing workout, but still fun at the same time. I got a 12 month membership and am excited to be part of the team! Thank you to all the staff and other members for making it enjoyable!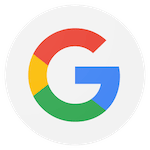 Amazing group of people who want you to give your all. Pushed you and gives encouragement. No matter your fitness level they want you to succeed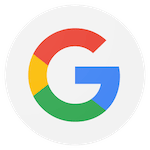 This is an absolutely incredible gym. It's has a lot to offer both new and experienced students. The coaches are patient, knowledgeable and friendly. If you are looking for a place to practice Jujitsu, this is the best place in town! Also, Alpha Female, the sister gym, is a great set up if your looking for a working out with Fitness and kickboxing for just females.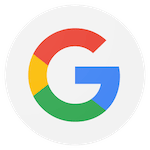 Great gym great instructors and very friendly environment.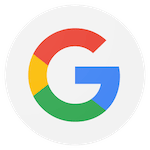 I visited on a Saturday morning while visiting family in Spokane. Professor Hernando was very welcoming and so was everyone at the gym. I look forward to visiting the next time I'm in the area.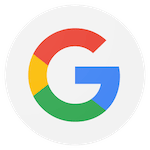 Brady is the best! great with kids!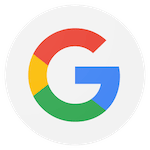 Great experience and amazing atmosphere! High level instruction lead by a JJ Machado Brazilian jiu-jitsu black belt!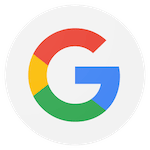 It's a great place to go get a work out, learn new skills and make friends. Everyone is super friendly and willing to help out. It's good people to be around and make it feel like a family. The gym is always clean and looks brand new.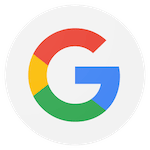 Took my first class today. Hernando and everyone there were very welcoming and I learned a lot already! Mostly that I need to keep coming back :) Had a great experience and plan to return as soon as possible!